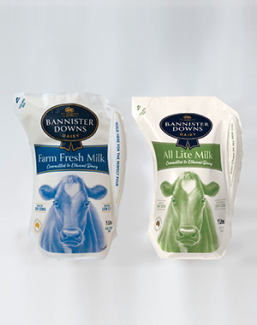 Where to buy & drink
Have a look here to find your closest stockist, or to search for a café using our fresh local Milk.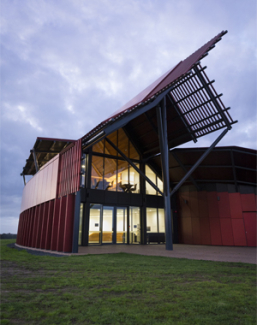 The Creamery
We love our amazing facility! Click here to come with us and learn more about our Creamery.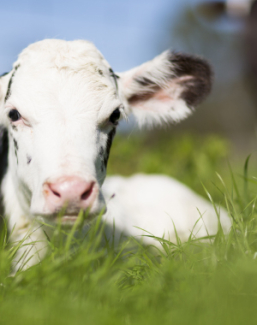 Videos
Follow this link to watch some video media of Bannister Downs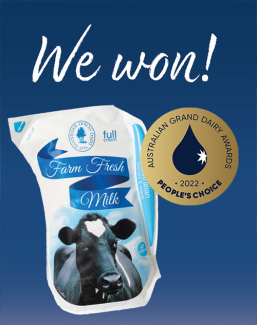 Latest news
We enjoy sharing what we have been up to – click here to see the most current updates.
It's official, we are Australia's favourite milk!
---
Bannister Downs has WON the coveted 2022 Australian Grand Dairy Awards 'People's Choice' award for our Farm Fresh milk!  The awards are the most prestigious dairy awards in Australia and showcase the very best of Australia's dairy produce.
Sue Daubney said "We have always set out to achieve excellence and this award is evidence that as a small business we are well on our way to achieving that."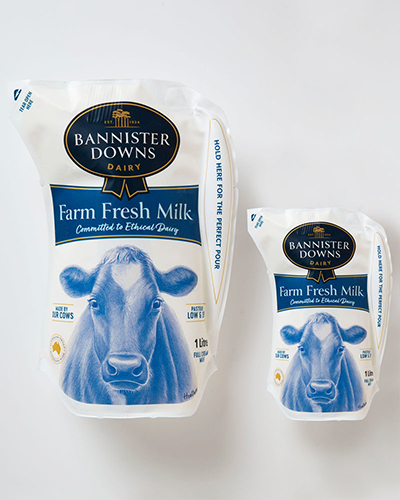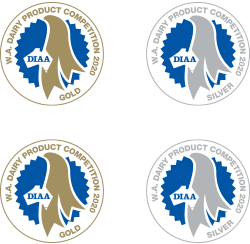 Receiving awards in recognition of the high quality of our products is very exciting for the whole team, as well as providing official validation that we produce only a premium product range.  To find out more, click on this link.
If you are looking for the closest location to purchase your Bannister Downs Fresh milk, creams and flavoured milks, head to our store locator where you will find a list to choose from, according to your most convenient location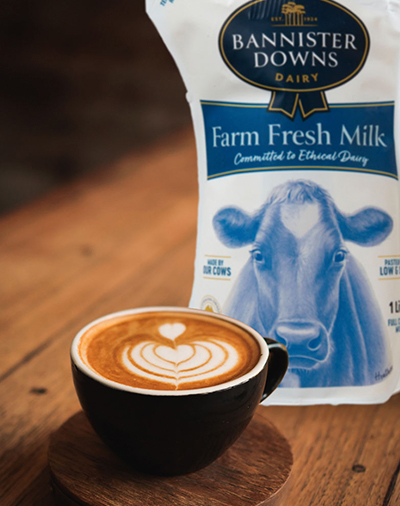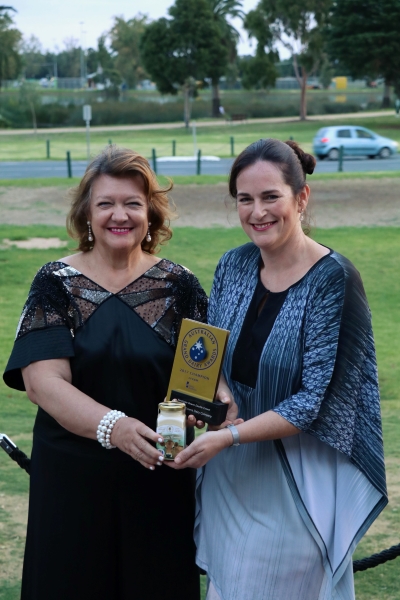 Bannister Downs Dairy is a vibrant Western Australian owned and family operated dairy farm and processor, proudly producing the highest quality fresh milk, cream and flavoured milk in Western Australia's beautiful South West.  Click here to read more about our journey and what matters most to all of us, at Bannister Downs Dairy.